Please enter search criteria
Item Count:
0
Sub-Total:
$0.00
Everyday Encouragement Gift Bags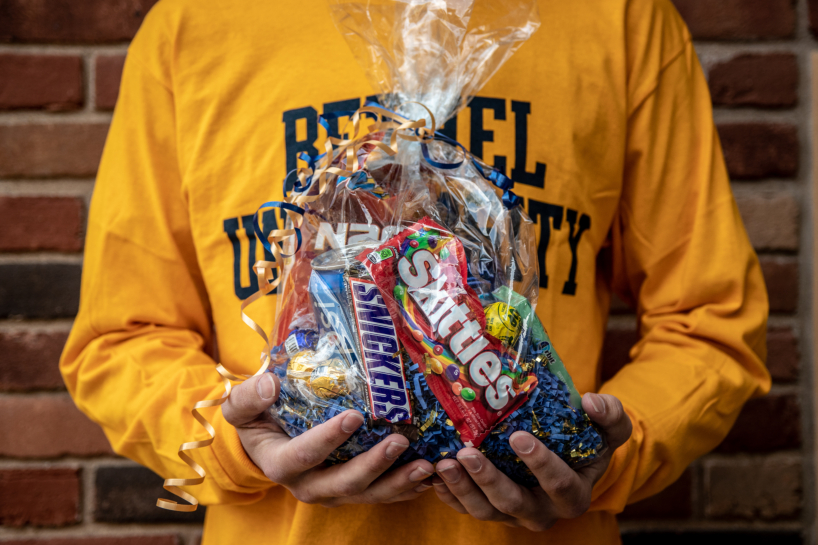 For under $15, you can send your student a gift bags with a can of Pepsi, a bottle of water, a bag of chips, a Snickers bar, a bag of Skittles, a pack of Orbit Sweetmint gum, a Burt's Bees lip balm, some Lindor truffles, and some suckers.

Customize an Encouragement Gift Bag with your students' favorite snack, beverage, Campus Store gift card, or any item the Campus Store carries! Add your personal message and we'll create your custom gift and deliver it to your student's post box on the weekday of your choice!

To order, contact us at:
651.638.6202